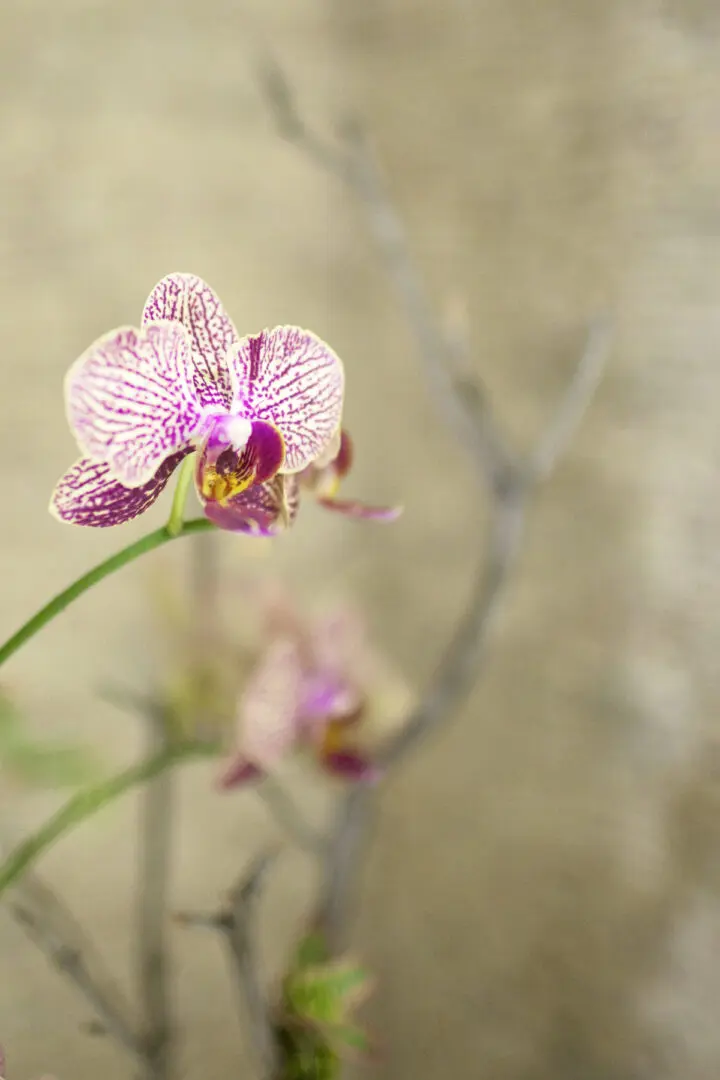 TIKKUN HOLISTIC SPA is a healing oasis designed as a sanctuary to provide a comprehensive sensory and spiritual healing experience. At Tikkun, we combine the top healing practices from both Eastern and Western medicine with a focus not only on relaxation and pampering, but aim to heal our guests on the spiritual, emotional, and physical level too.
Created and designed by Niki Han Schwarz, a Reiki Master, and her husband Charles Schwarz MD, an Orthopedic Surgeon, Tikkun Holistic Spa was inspired by her Korean heritage, his medical background, and their travels to spas around the world.
Tikkun combines the best of Korean spa treatments and far infrared heated saunas, with therapeutic massage, anti-aging skin care, and holistic medicine. The name Tikkun is derived from the Hebrew phrase, tikkun olam, which means to repair the world. However, in order to serve the world at large, we must first heal and take care of ourselves.
Heal Yourself : Heal the World
Please book your next corporate event, bridal or groom's party, school fundraiser, teen spa party, or mom's night out with us. Let us give you a reason to relax, recharge, and pamper yourself. It's a new year and a new you!
Call for your personal specialist today at 310.319.1111.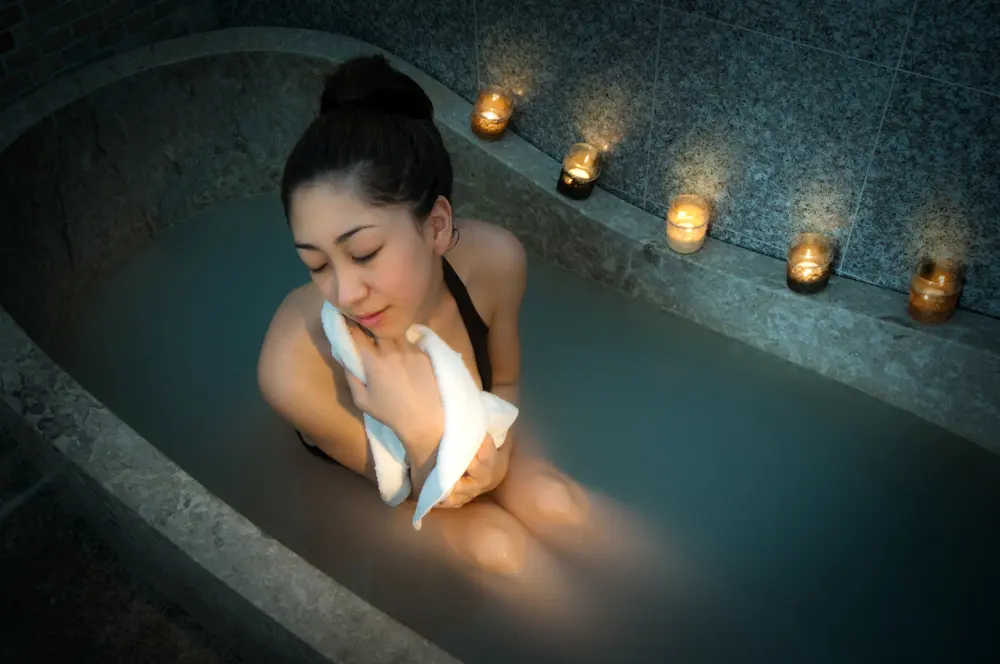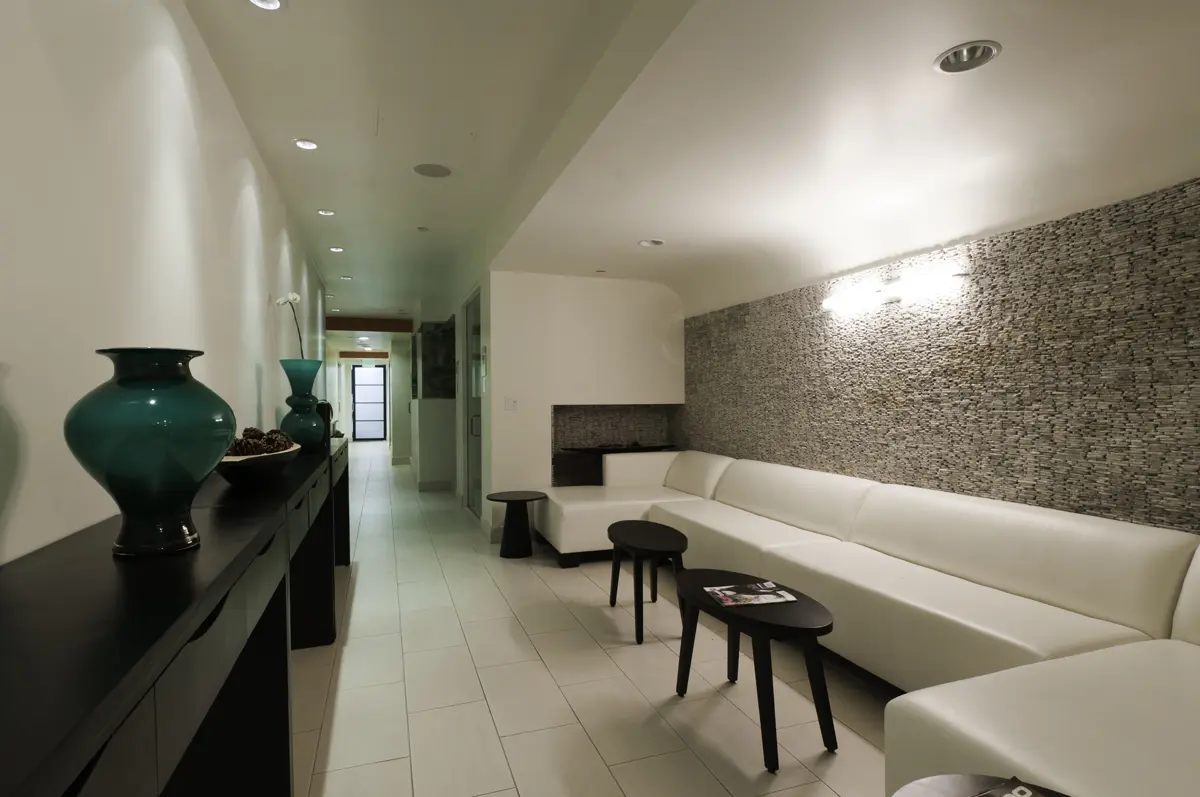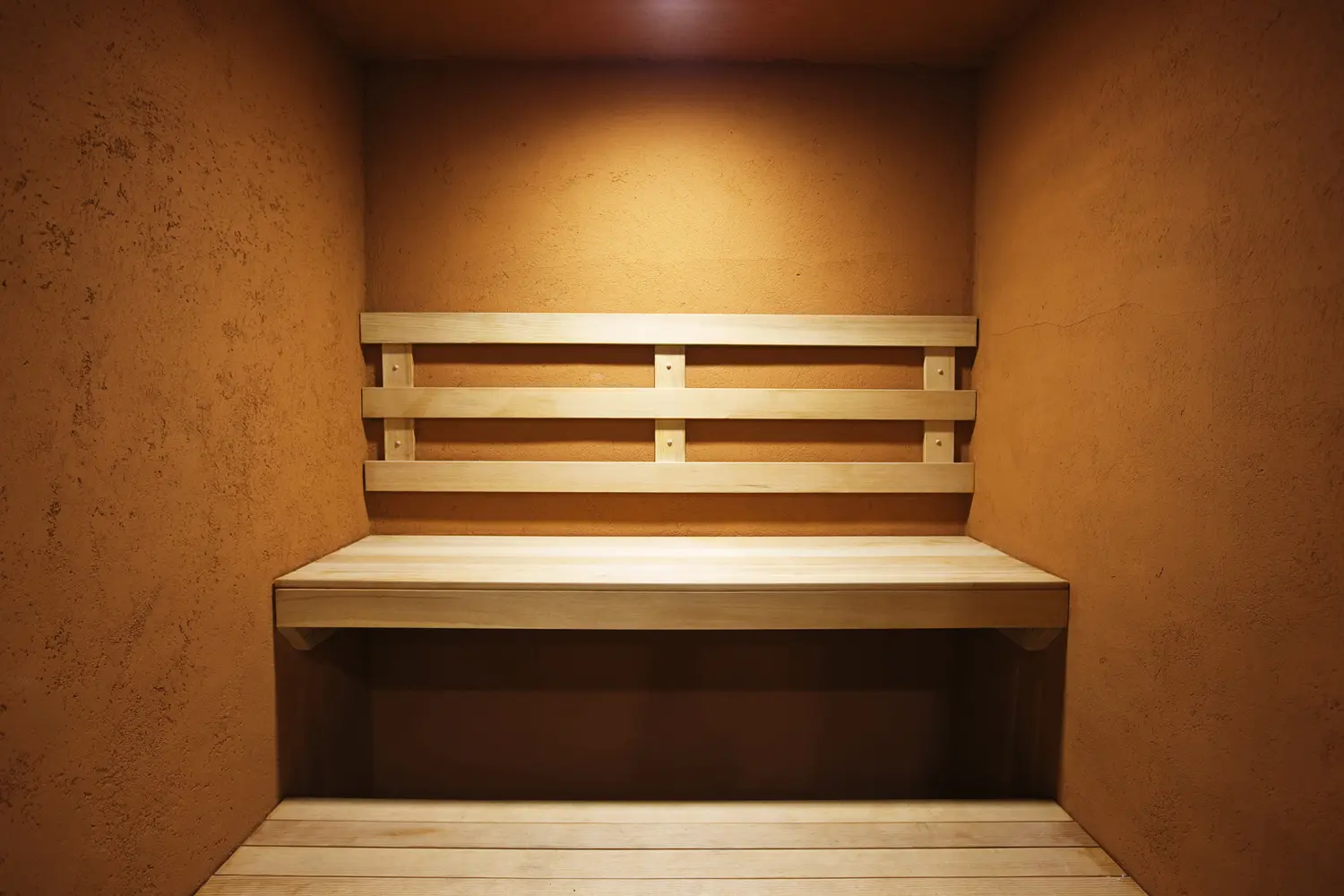 The following therapeutic rooms are designed for use before and after services. Various benefits include rest, relaxation, increased circulation, and enhanced metabolism. Please refer to specific guidelines of benefits and recommended duration provided at the entry of each room.
In the past century, researchers in Europe and Asia have introduced far infrared technology to saunas in medical settings for various therapeutic purposes. This invisible form of radiant heat can induce 2-3 times the volume of sweat of a hot air sauna while operating at a significantly cooler range. The technology is beneficial for many conditions including detoxification, soft tissue injuries, rheumatoid arthritis, skin conditions and weak circulation. Tikkun has integrated this technology with various natural materials such as clay, salt and stone to enhance your enjoyment and health benefits.
Tikkun's environmentally-friendly Clay Room is composed of Hwangto clay tiles and clay surface finish over far-infrared wall panels. This room is designed to create a gentle heat that will increase blood circulation, promote a sweat and stimulate detoxification thorough the skin. Aged charcoal ceiling elements contribute to air purification.
Salt rooms are effective for generating high quantities of negative ions, which are conducive for relaxation while micro particles of salt help purify the lungs, reduces inflammation, cures skin issues, and decreases depression. The Tikkun salt room is constructed of Himalayan salt blocks on the walls and Himalayan salt rock on the floors that are heated with far infrared panels. These invisible rays penetrate the human body and elevate the body's surface temperature while activating the metabolism.
Tikkun Holistic Spa offers 4 spa journey rooms, providing a combination of bath treatments in a hand-carved stone tubs followed with a selection of body scrubs and/or therapeutic massage treatments.
Private Spa Journey Suite
Designed for a couple to enjoy a spa journey experience together, the private suite features a hydrotherapy tub for two, dual massage tables, heated onyx resting chamber, showers, and changing area with a private restroom. The spa journey experience also includes light refreshments.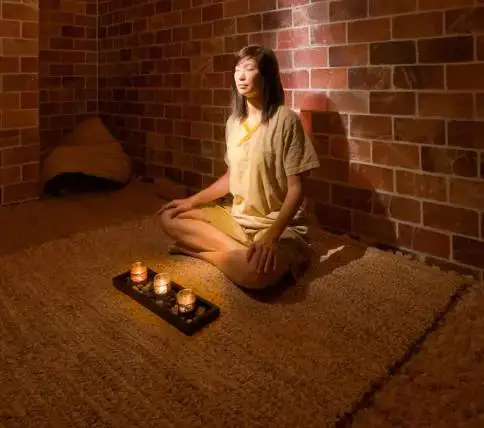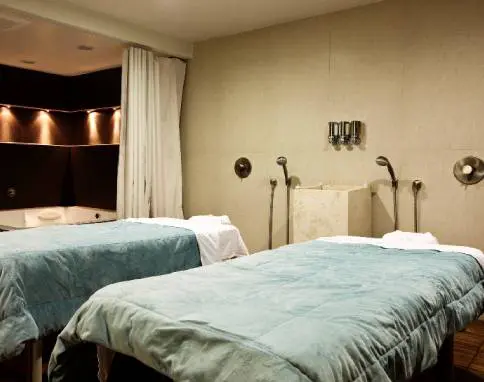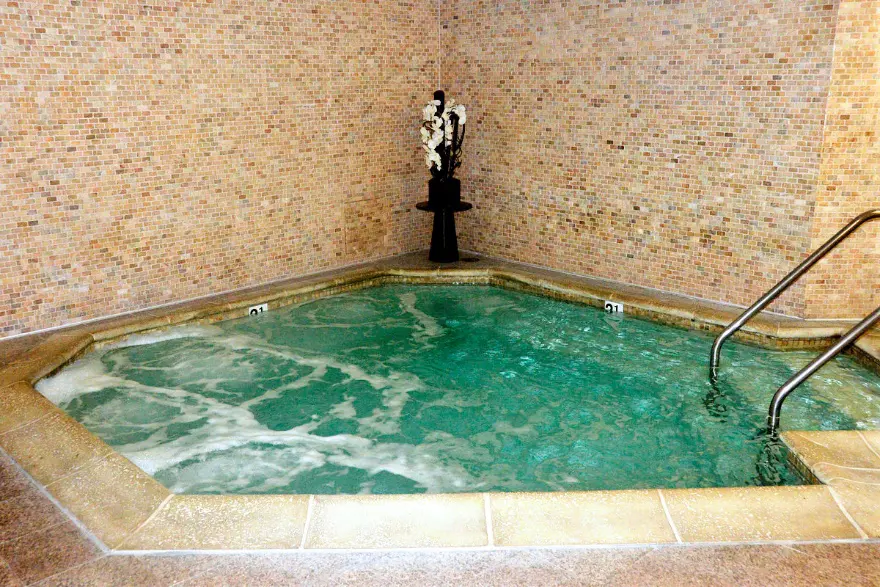 Changing areas for men and women are equipped with traditional saunas and showers nearby for use before and after heat treatments and services. The controlled heat from the sauna will cause blood vessels to dilate, increasing blood to the skin surface, while decreasing blood pressure, and stimulating a sweat. It is important to stay hydrated and follow suggested guidelines for sauna use provided adjacent to door entry.
Tikkun Holistic Spa offers nonprofit groups a unique way of raising money. HEAL YOURSELF with a massage and HEAL THE WORLD. Relax and detox while receiving a luxurious full-service spa treatment and raising money for a good cause.
Raise money through a spa party fundraiser.
HOST A SPA FUNDRAISER FOR:
Your Local School
Your Church or Synagogue
A Local Cause
An Individual
A Not-for-Profit Organization or Any
Other Group
Set a date to reserve the spa for your fundraiser.
Choose a cost per person from our menu. (Discuss with the event coordinator.)
Get the word out to your organization, friends, and family about participating in your spa fundraiser.
Let us do all the setup, services, and cleanup, and we will donate up to 20% OFF any treatments to your fundraiser!
Contact Tikkun Holistic Spa with questions or to begin organizing your fundraiser. Ask for Pam, our spa event coordinator: 310.319.1111.
Here are some of the organizations that Tikkun Holistic Spa has helped: