REPAIR WITH A TIKKUN HEALER
FEATURING: Divine Alignment with Ramona Popa
Divine Alignment is a unique and gentle healing technique created by Ramona Ropa. For 10 years Ramona has used this technique to help and heal thousands of patients using her special combination of sound therapy, water therapy, Reiki, massage, and her powerful divine intuition. Ramona studied with masters who taught her healing modalities from all over Europe, India, Thailand, and Korea, and has worked with the best chiropractors. Each Divine Alignment treatment is tailored to the individual needs of the client. Romana will analyze every aspect of your body before starting your treatment. She will look at your eyes, any TMJ issues, the position of your facial features, your posture and stride, and the rotation of your body, and listen to the velocity of your voice. Using sound therapy and special tools she gently balances your body to resolve pain and increase flexibility and mobility. Her clients also feel lighter emotionally, and more relaxed.  
30 min: $100 | 45 min: $150 | 60 min: $200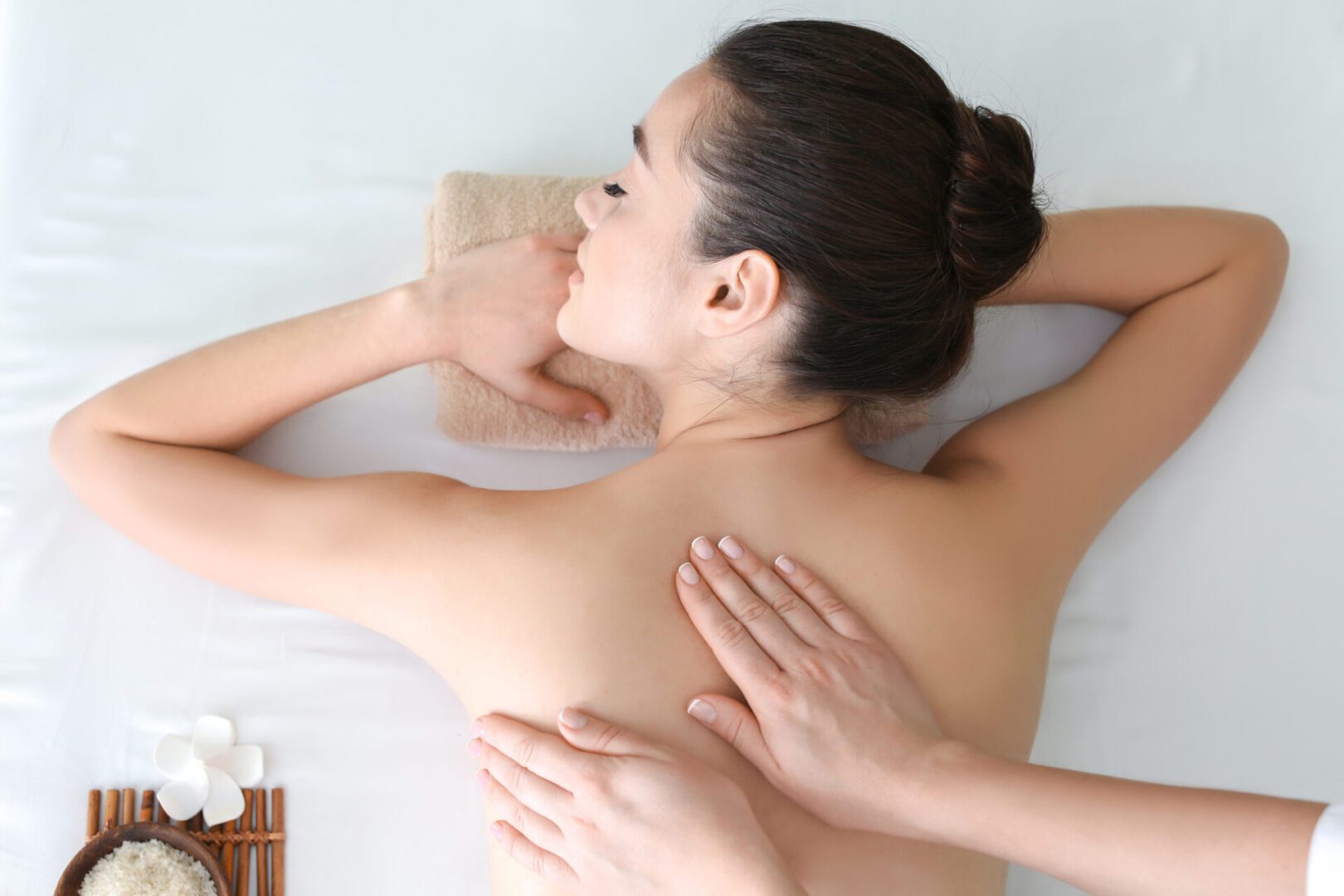 Heal Yourself,
Heal the World A BOUTIQUE SPA COMBINING
WESTERN & EASTERN TREATMENTS
is a healing oasis designed as a sanctuary to provide a comprehensive sensory and spiritual healing experience. At Tikkun, we combine the top healing practices from both Eastern and Western medicine with a focus not only on relaxation and pampering but aim to heal our guests on the spiritual, emotional, and physical levels too.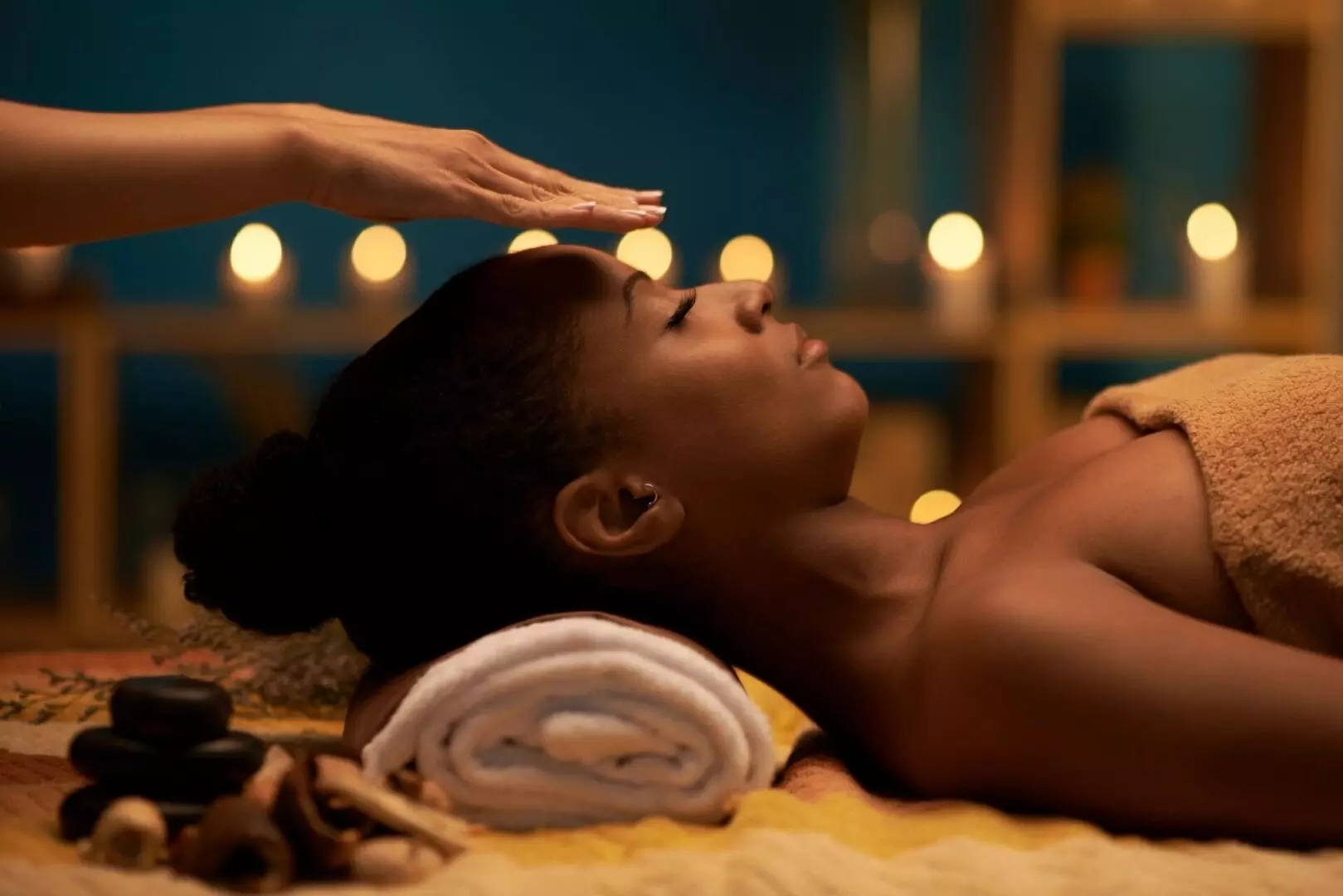 Testimonials From Individuals
"This spa is my absolute favorite. It is clean, comfortable and a bit magic. I've been there at least 12 times. Everyone is very friendly and competent. The salt rooms are divine. I should say this, if you are expecting a European-style spa, then try to open your horizons. I find the sort of Korean holistic fusion atmosphere of the place absolutely remarkable and a happy change from the faux finish and fake plants that lurk in every half-lit corner of places like Burke Williams. Tikkun is bright and healing and just wonderful. Their massages have saved me time and time again. Especially Ariana."
~ Deidre G., Marina del Rey, CA
"WOW I got my first body scrub and can't say how fa bolus it was! My skin is so soft and silky that I can't believe it. This is definitely going to be added to my beauty routine! They were running a Memorial Weekend Special and squeezed us in. The staff was nice and welcoming. All in all a great relaxing way to spend the holiday! ALSO they have a 'club' that the price is so good that I'm going to join!!! I deserve Tikkun!!"
~ Cherry D., Los Angeles, CA
"I went today, and it was so relaxing. Started off in the large hot tub, with lots of jets. Then went to get my body polished and light massage. I went into the cool room, Jade room and Clay room. Loved all rooms, Clay room is nice and hot like my hometown AZ. They have mats to lay on and blocks for your head. There was really soothing music playing too. Afterwards, they took me on a tour of their other room. Which is a couples massage room, and an onyx room. It's such a great place and convenient at the Promenade. Spend an extra hour before or after your treatment in their rooms and spa. Love it!"
~ Kristine H., Santa Monica, CA
"Undoubtedly the best body treatment of my life!
I had the Jade Stone treatment 2 1/2 hours of pure bliss. Loved all the different kind of steam rooms and the staff was so nice and friendly. I will certainly be back in the near future."
~ Elise H., Pacific Palisades, CA
"I got the scrub this past weekend and my skin has never felt sooooo good! I am definitely going back! Cant wait to try other treatments. Facility and amenities were great. Was very pleased with my afternoon there. Seriously obsessed with the scrub! "
~ Amber F., Beverly Hills, CA